Jenna Keller Bespoke Events
The Colony has collaborated with Jenna Keller Events, one of the industries most experienced and creative event planners to offer bespoke packages, tailored to your individual desires.
Jenna began her career in events over 18 years ago and has now become a renowned and highly sought after event planner in the UK. Her invaluable experience, attention to detail, creativity and passion has awarded her an unrivalled reputation for memorable events. Jenna puts her heart and soul into every single event, ensuring it's a masterpiece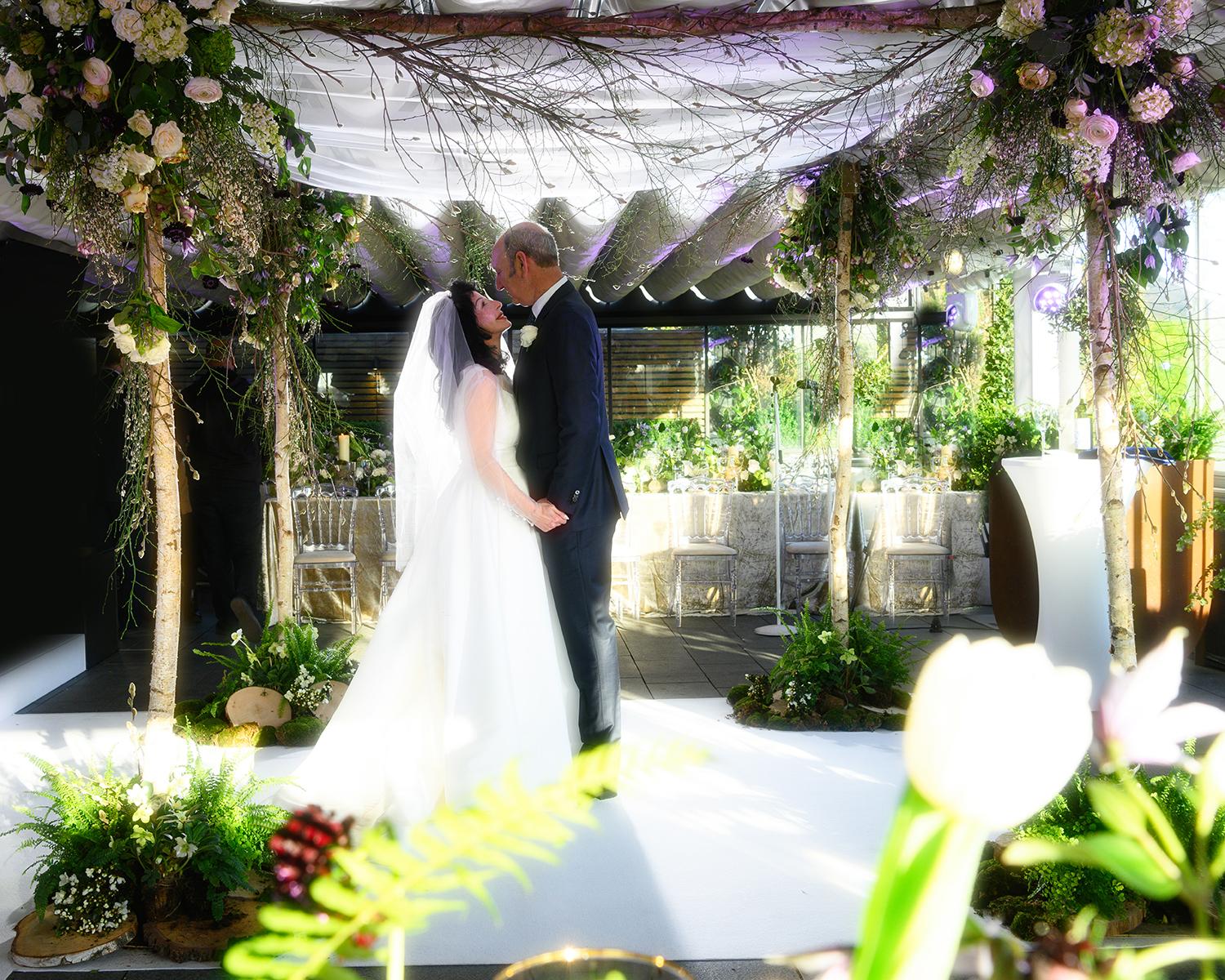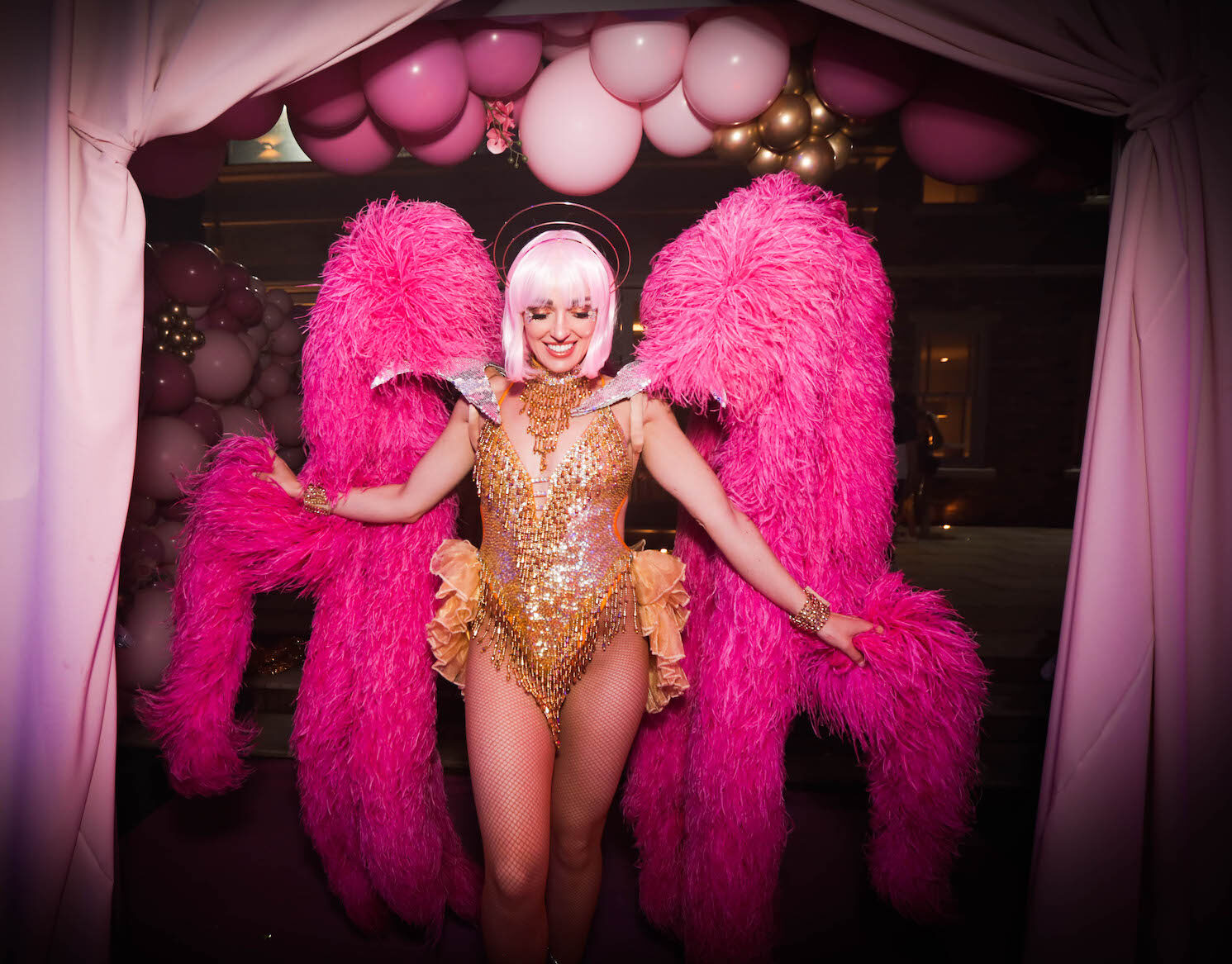 Jenna Keller Events provide a dedicated and professional team specialising in event management, planning and production.
The team bring vibrancy and inspiration to any event they undertake. They have become the number one choice for today's most discerning clients including several premier league footballers and celebrities.
Jenna has created some incredible events at The Colony over the years. Please get in touch to discuss creating your out of this world, bespoke event.